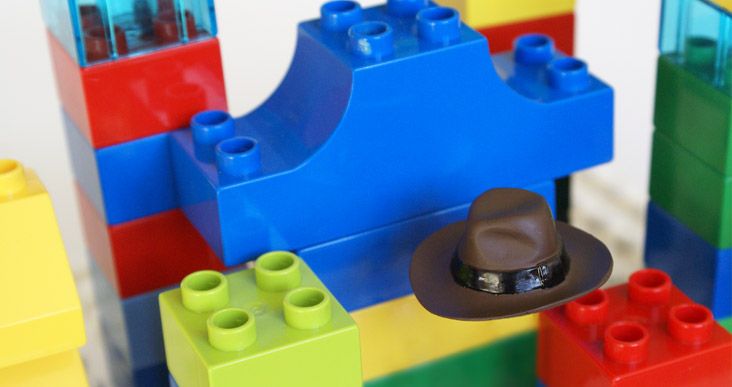 Russian based artist
Sergey Safonov
is taking his pencils, paints, toys, vodka and many flying fedoras on a US tour!
"I will have two weeks full of meetings, sightseeing, sketching and painting soaked in new, diverse environment. If you want to meet me and grab a character drawing, have a toy talk or couple of beers at karaoke, just drop me an email.
"
TOUR DATES:
San Francisco:
October 12-19
Los Angeles:
October 19-20
New York City:
October 21-23
Sergey will be posting photos to his
Flickr
and
tweeting
the experience, so follow along with his "Flying Fedora" tour!