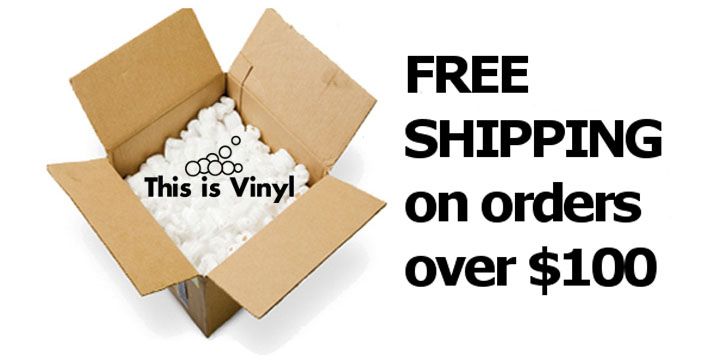 This is Vinyl
, an online toy and art boutique, is offering up a special offer for all orders over $100...
FREE SHIPPING
via priority Mail/Fed Ex Ground!!!! So have you been eyeballing some delicious vinyl but have been contemplating pulling the trigger because shipping just costs too much, well not you can have your cake and eat it to with this offer, oh and did I mention that this includes preorders for threeA toys as well... sweet! So head on over
HERE
now and pick up some goods!