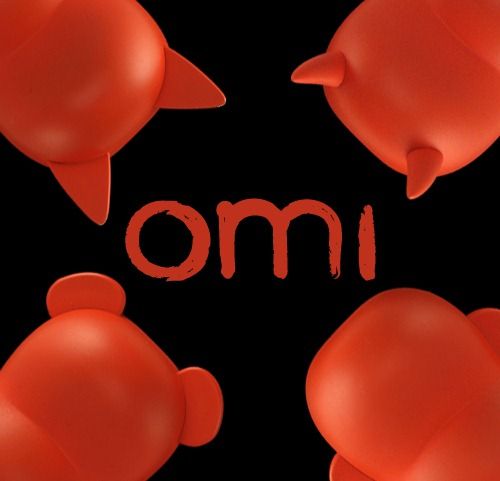 Looking for yet another swinging afterparty on Thursday night after the Con lets out... well look no further as
Munky King
has got you covered with "Omi Unmasked"... an unveiling of their elusive new "Omi" figure! Munky King is kicking off Comic-con with "Omi Unmasked," celebrating masks of all kinds by inviting fans to don their own alter-egos for a night of art, music, and exclusive giveaways. Masked secret identities are encouraged, but your Comic Con gear is also highly acceptable! The first
50 attendees
will receive a complimentary gift including more Munky King schwag than you can shake a stick at. This is happening at Bar Basic in downtown San Diego!
Guests can also view live paintings by Yoskay Yamamoto, Joe Ledbetter, Angry Woebots, and Dave Flores throughout the night, and cut a rug with DJs Colby and R-Rated, along with the infamous Sucklord. Also as posted up on
VP
... Omi Series 1 will debut later this summer which will include designs from:
Luke Chueh
,
Yoskay Yamamoto
,
Buff Monster
,
Nathan Jurevicius
,
Ferg
,
Dave Pressler
,
Craola
, and
Frank Kozik
.... and for all you SDCC attendees,
Munky King
will be releasing DIY editions, and rumor has it that there will be a special
SDCC exclusive Omi
as well... what a great event!