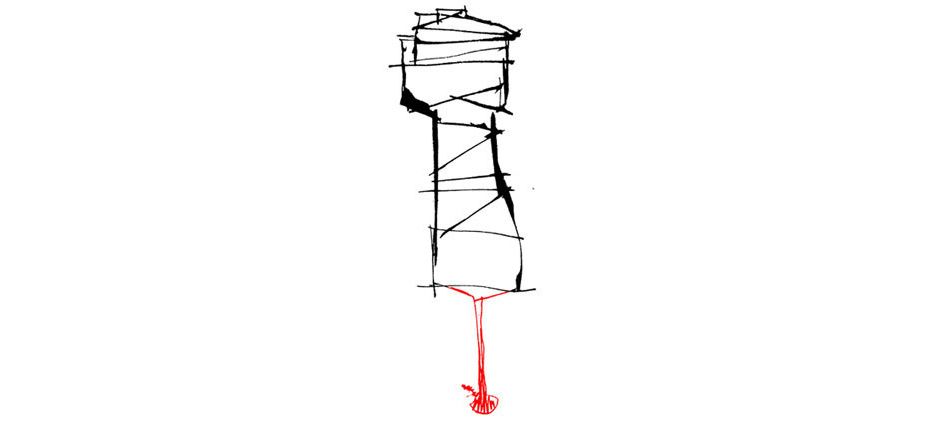 I thought it appropriate after all this time to show off the original teaser that Ashley gave us when he first announced the
Adventure Kartel
line and of course
Fighting JC
, "
the Mean Essene
" a
kickboxer version of Christ
. It's been a long time coming but finally this week the figure will be for sale. there are
4 versions
announced so far.
Exegesis JC, Fighting JC standard, Tracky Boss, and a very Special Mauro
which is part of a announced
very limited 2 pack
. All the JC's will come with a great
embroidered robe as well as a zombie head
. The JC's are to be sold as shown...
Exegesis JC
will be the
3AA member exclusive
.
Standard JC is open to anyone
, both of these will be
available for 24 hours
. While the
tracky and the Mauro 2 pack versions will be while supplies last and will be surprise drops
, meaning there is no time that they will be dropped in the store. As always that's part of the magic that is 3A. Prices as yet haven't been confirmed but look for the
standard AK prices of $80 per figure
as a good estimate with
$150 as the estimate for the special 2 pack
version. As always these will go
on sale on Thurs. Oct. 14 at 6 p.m. at
Bambaland
and
Bambasia
More details to follow as we get them.