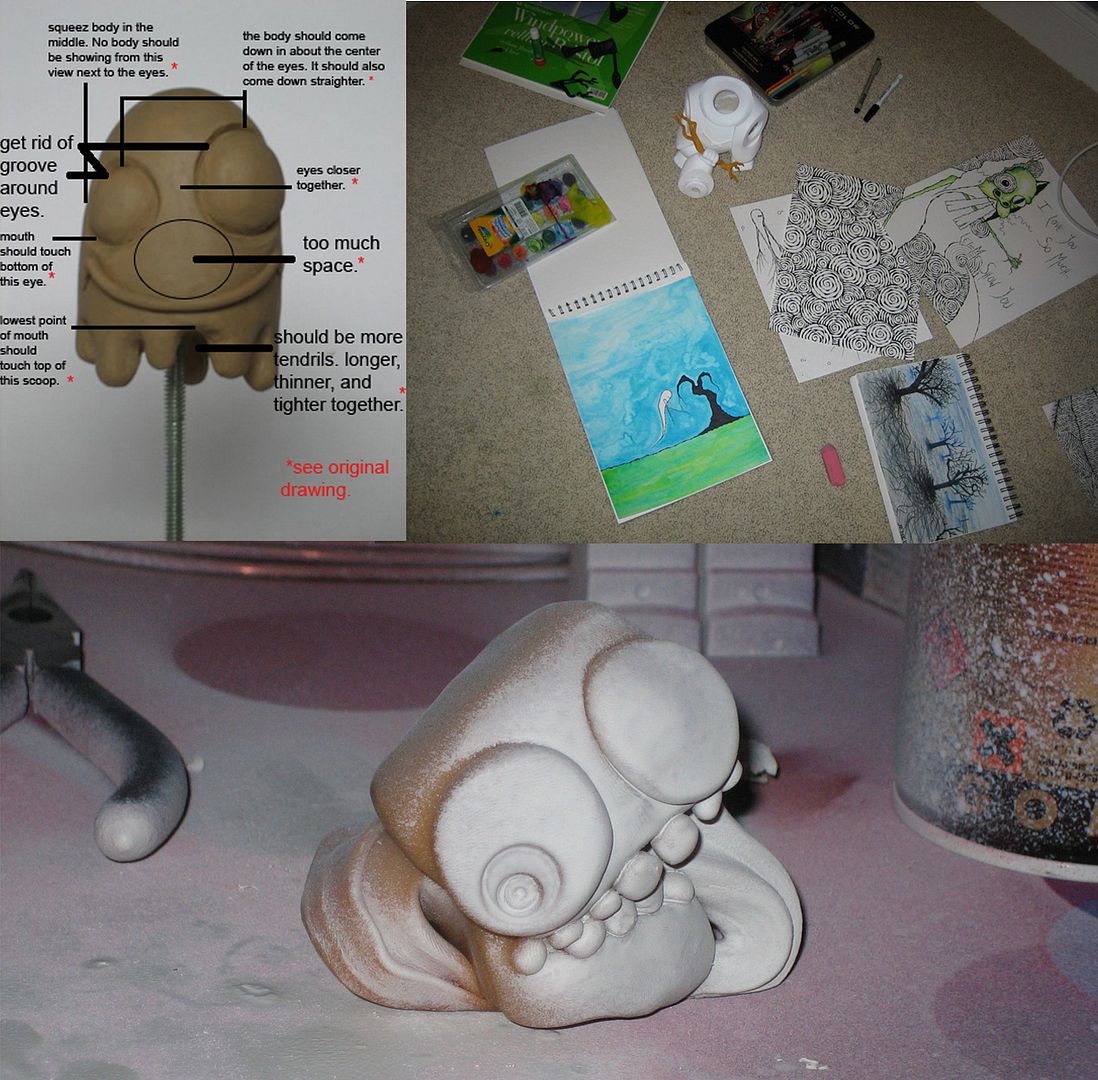 Jesse Narens aka
GhostandFlower
is offering up a really cool opportunity to any that want to participate... a FREE art subscription to anything he creates this year! This is a really great idea and seeing as it is FREE you have nothing to loose, so check out all the details below and for more, please visit Jesse's site
HERE
for more info!
Details:
"
For the price of nothing, I am going to have a 2010 subscription available to 2 people. What you will get is one of everything that I produce this year. I have plans for lots of things. I may end up not doing anything, but it shouldn't matter because its free. You'll at least get a drawing or two. Maybe a small custom. If all goes according to plan you will be getting a lot of cool things for free.
To be one of the 2 people, send me an e-mail to
jesse@ghostandflower.com
. Tell me something in the e-mail (
who you are, why you like my work, things like that..
) From all the e-mails I get (
which I'm sure won't be many
) I will choose the 2 people that send the best ones.
"