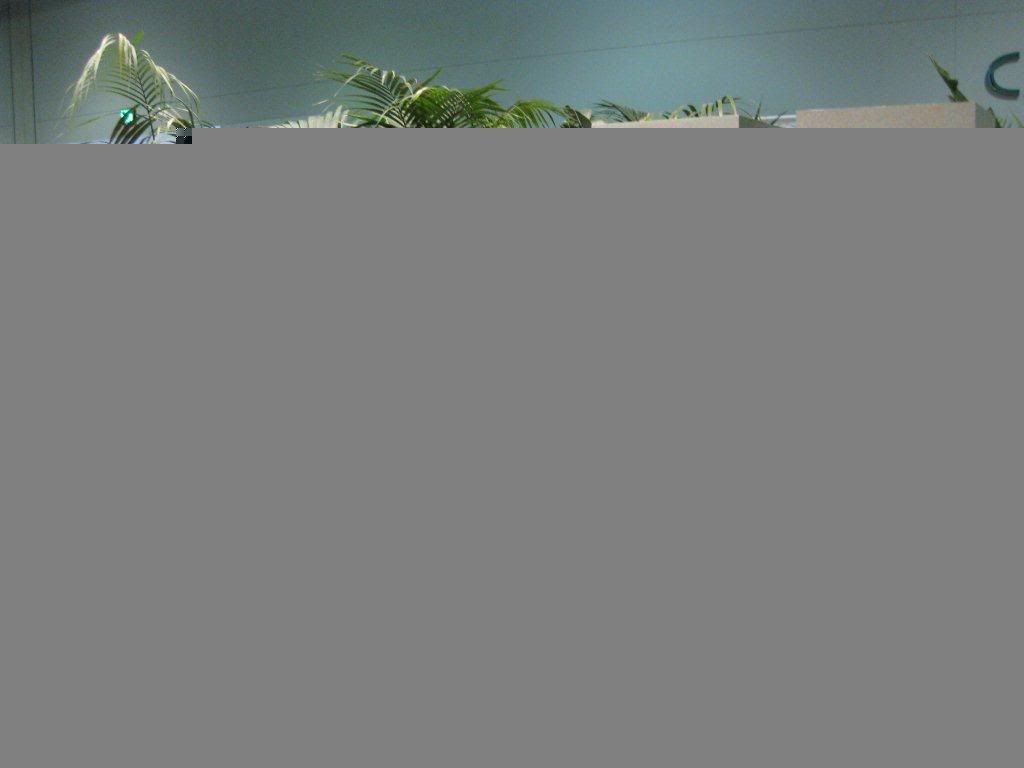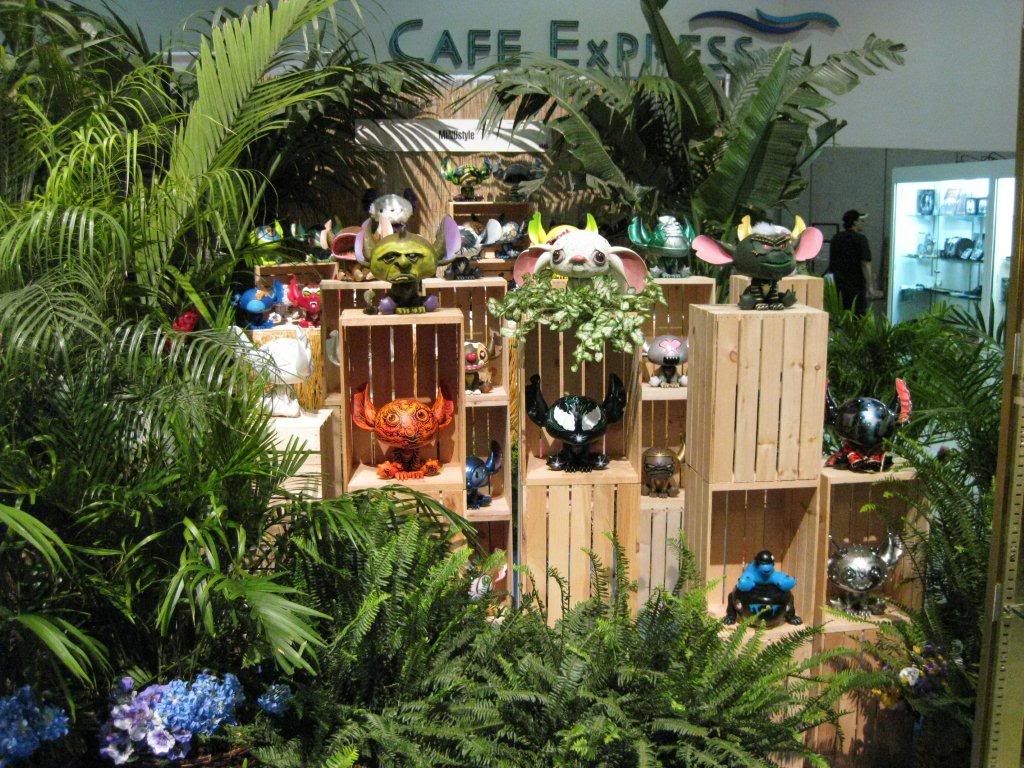 This booth was seriously amazing, to put it lightly, and it might have a been a little overkill but that is what
Mindstyle
is all about the flashiness of not only their products and even th0ier boxes, but now their display! It actually fit the theme they were going for because it seems like Mindstyle's main focus this year was on their custom Stitch show, which by the way has it's last leg of the world wide tour in Hawaii, this display showed it's tropical side... REAL plants and all, no joke!
The list of participating artists include:
Buff Monster, Secret Base, Tenga, Suiko, Cameron Tiede, Joe Simko, David Cooper, Pocket Full of Monsters, Anthony Clarkson, Camilla d'Errico, Scribe, Triclops, Reactor 88, Motorbot, Brent Nolasco, Chris Ryniak, Cris Rose, DEVILROBOTS, Mad Barbarians, Touma, Colorblok, Matias Vigliano of Doma, PeekABoo Monster, Hans Bacher, Christian Tamondong, Egg Fiasco, Kathie Olivas, Brandt Peters, Weewilldoodle, Mori Chack, CJ Metzger, Ron English, Miss Mindy and Mizna Wada.
Disney's
STITCH EXPERIMENT 626 PROJECT Custom Art Tour
will feature hand-customized, one-of-a-kind artist versions of a
DIY Blank
Stitch
Vinyl
(8") based of the Disney movie, and created exclusively for this event.