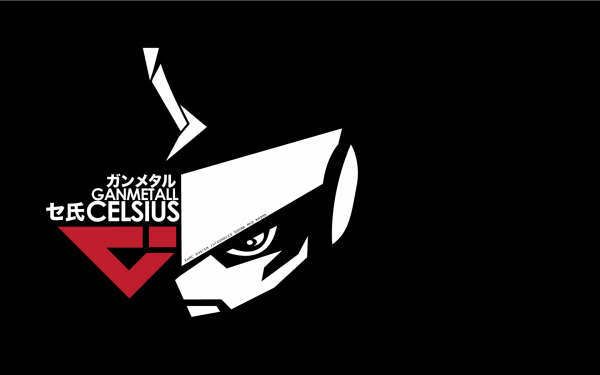 Kuso Vinyl
, asking if I would do a story on this hot new vinyl figure with a release date of early 2009. I said "Heck yes!!!", because I have been seeing this pop up on other sites, I was all in! After a few e-mail's back and forth Jonathan some great info, and some great shots of the upcoming Celsius release. Check out what he had to say below!
Info and Story of Celsius(designed by
Rotobox
):
The expected rele

ase date is around Jan 2009 with 600 pcs of original color (black). We will also have NYCC exclusive (Camo colorway...revealed at a later date) around 150 pcs. Each original colorway figure comes with 2 guns and a mini comic book (refer to attachment), one more gun added for NYCC exclusive colorway. The final box design wi

ll be very similar to the pictures up on ToysRevil. The size of Celsius is 7 inches. The wingspan is around 8 inches. It's made out of vinyl. Price is undetermined at this point.

Created for the sole purpose of serving the evil Gunryu Empire lead by Emperor Nyan Nyan, Celsius was stolen by a small renegade squad known as S3uck (SSSUCK - Super Secret Squad Unit Combat Korps, pronounced as Suck) and has helped him understand the true intentions of the empire. Now fully aware of the evil doings of the empire, Celsius vowed to fight for justice and freedom and spread the message that "co-existence" is a vital role in our world.
I am super excited for the release of this figure, not only is this sculpt rad, but the story behind it makes it that much more amazing. Call me a nerd(I'm alright with it) but this really reminds me of a futuristic version of
PIT
the character from
Kid Icarus
game on Nintendo. Who in the future had his actual wings removed and had them replaced with metal/robotic ones...anyways, keep checking back here because I hear this company is releasing 3 other toys soon, and I will have all the info for you!
Also be sure to
CLICK THROUGH
for more pics and info from this amazing up and coming toy company, and remember to check back soon for more updates and cool stuff to be posted here!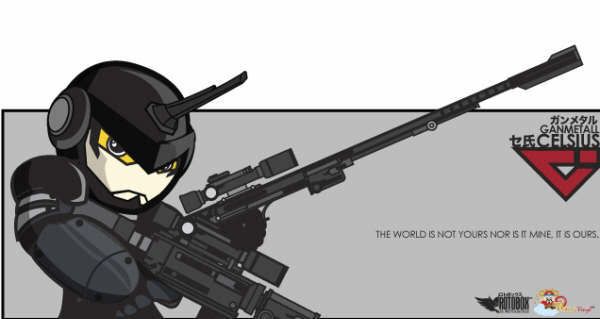 Kuso company statement:

Kuso Designer Toys LLC is dedicated to support artists and designers with manufacturing needs. Whether it is vinyl toys, apparel, accessories, Kuso can help in turning your design into high quality products. The two guys that started Kuso are also passionate toy collectors. They were once in line get artists' autographs just like everyone else. Now they enjoy seeing innovations first hand, which is the very reason they aim to support the vast artists. Kuso keeps a close relationship with their designers all over, from eastern vinyl to western. Artists needs more time working on their artworks, the last thing they need to worry about is production. Kuso understands that important factor, and aims to fully support artists with their every production need. So do it the Kuso way!