I really can't get enough of this guy, and neither can most others here at the con, this is definitely his year, everyone is all about the rebirth of the MADL and all his other releases this year are going to be amazing!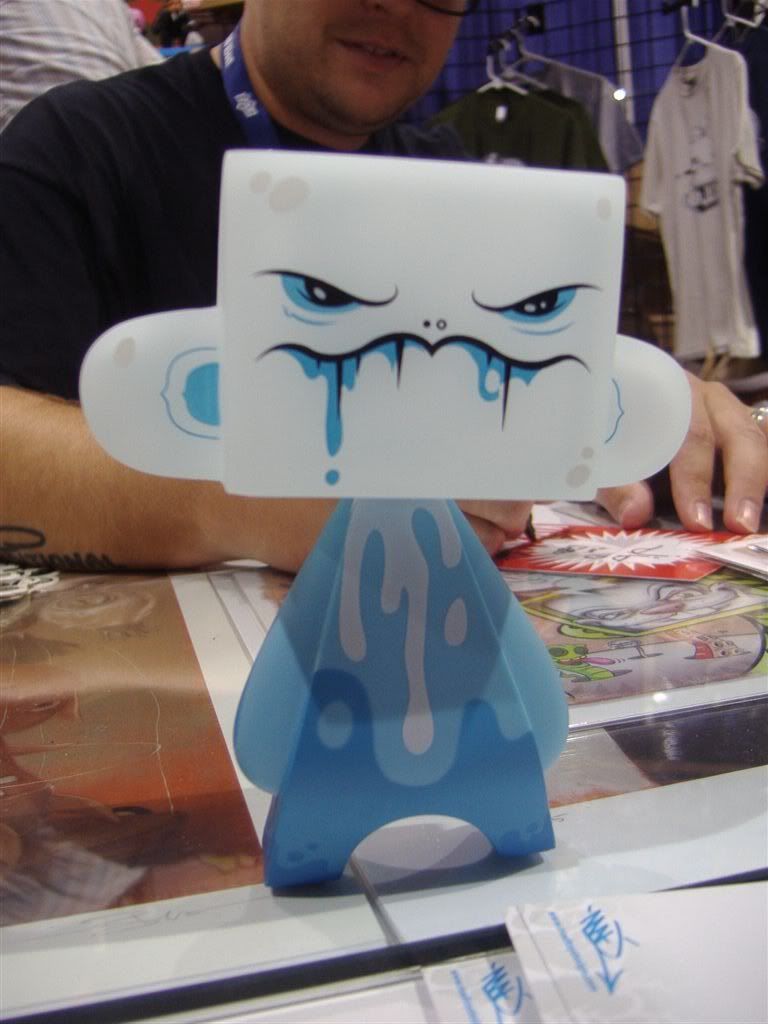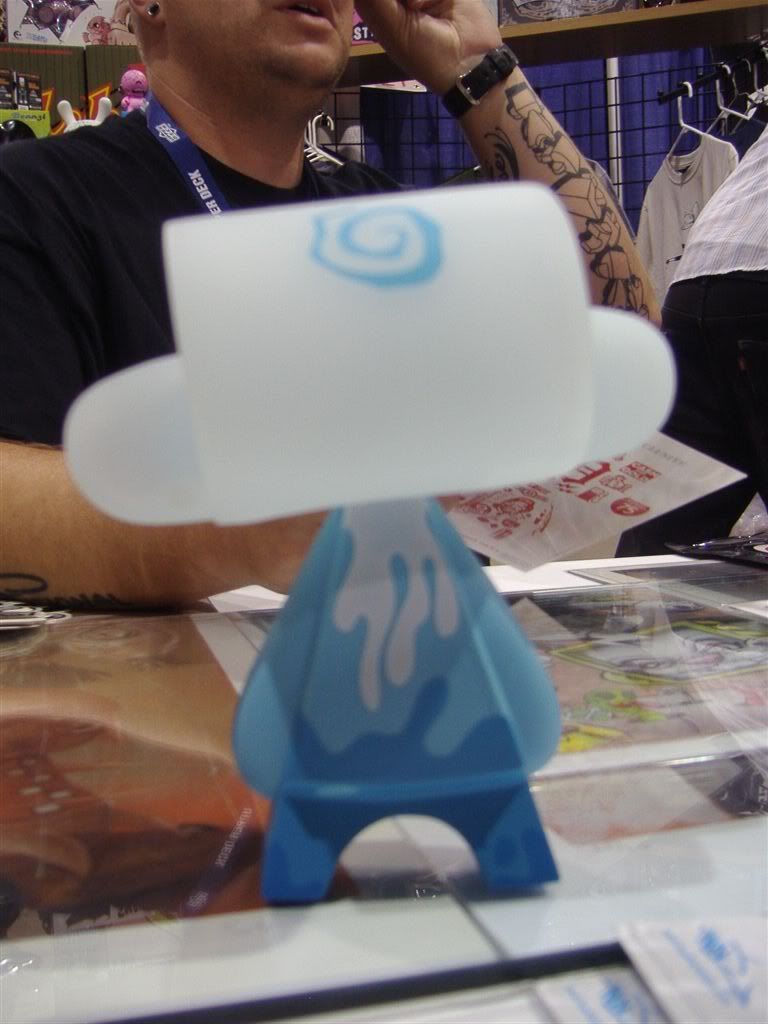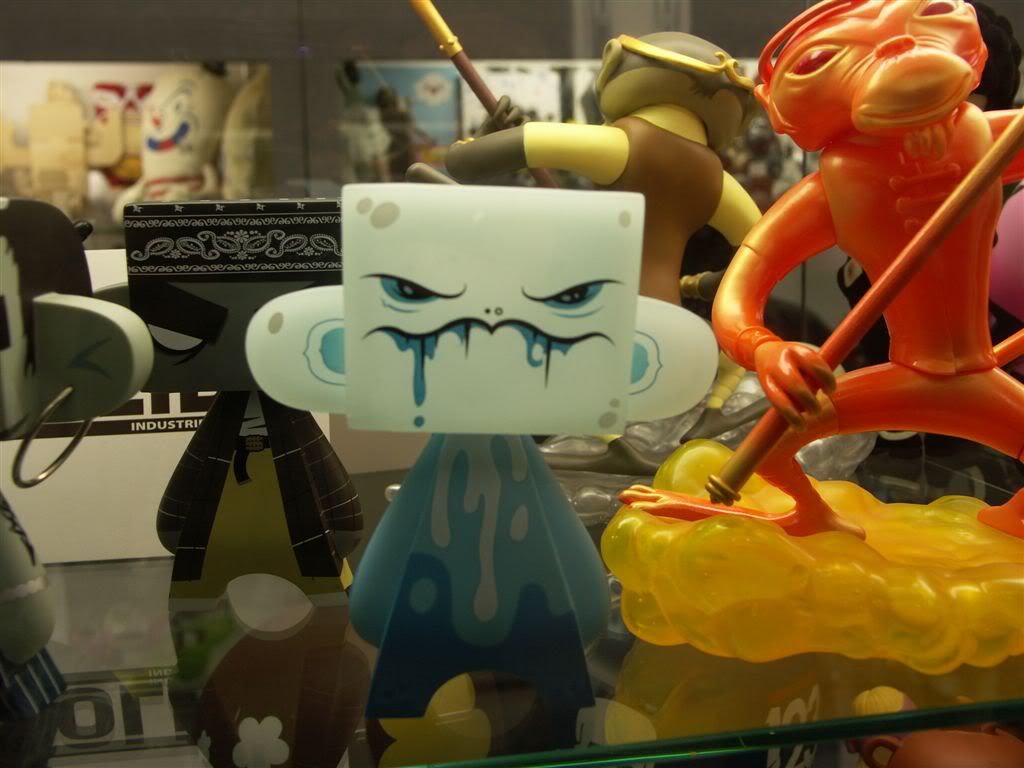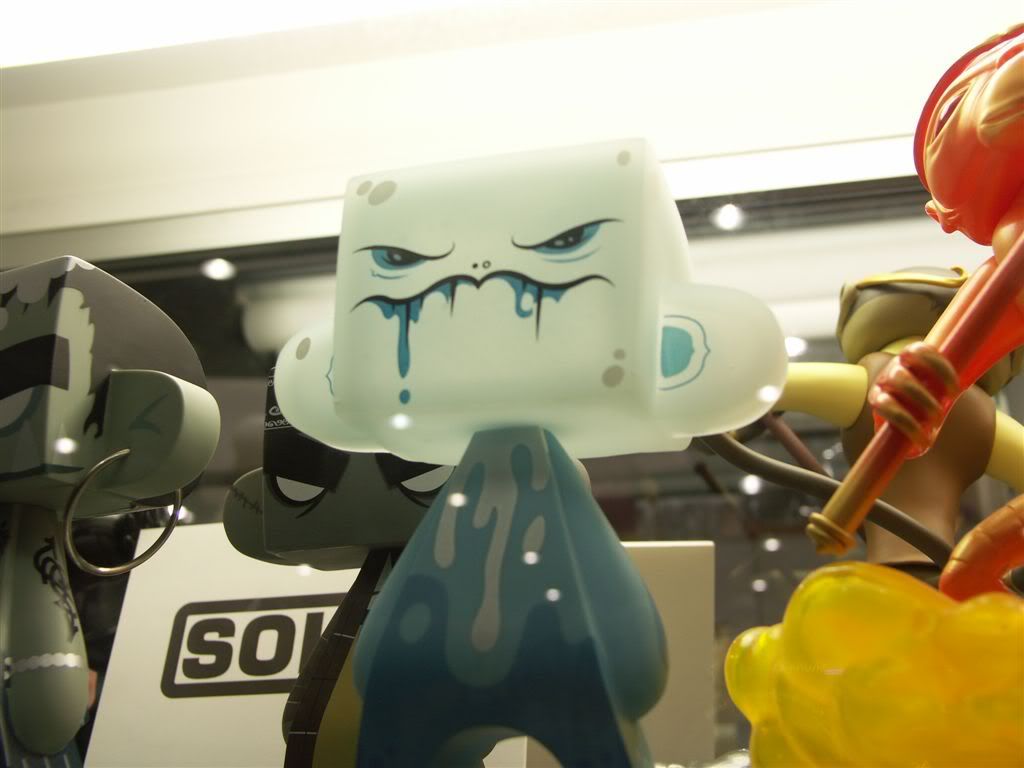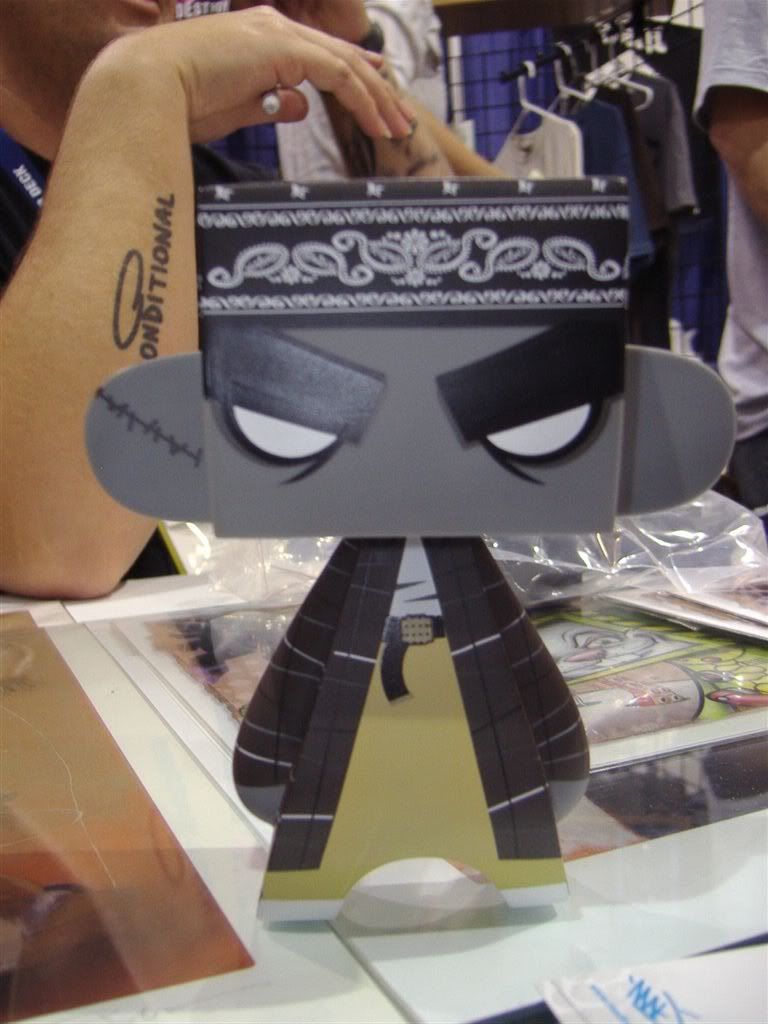 Better shots of the upcoming exclusives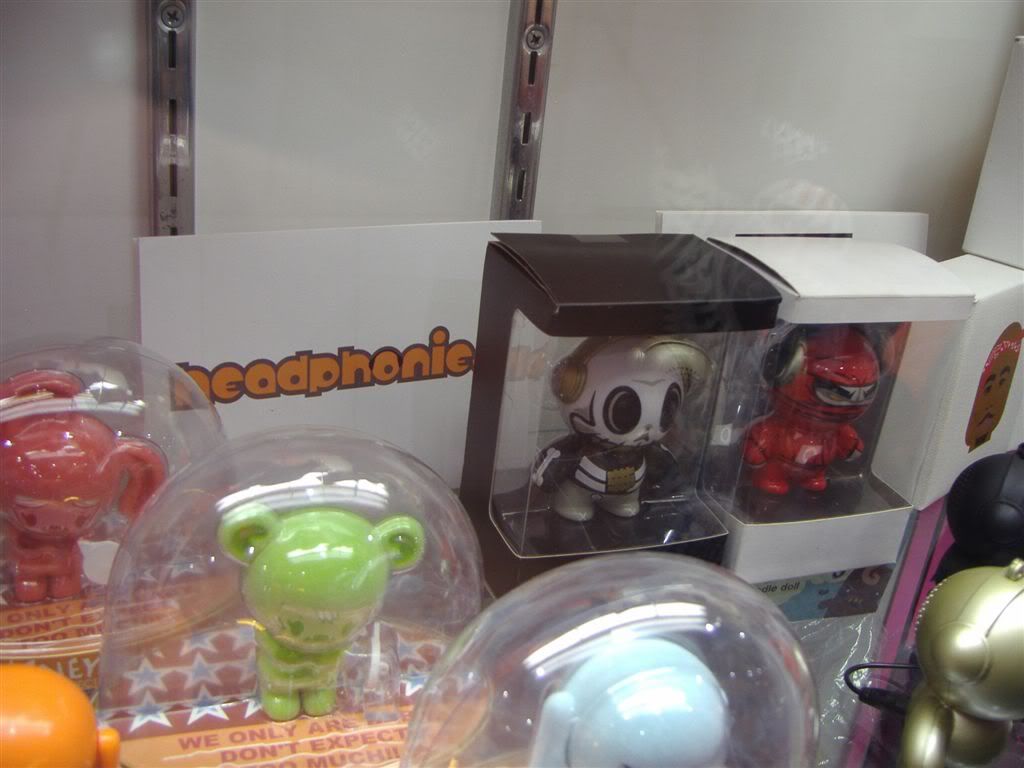 Headphonies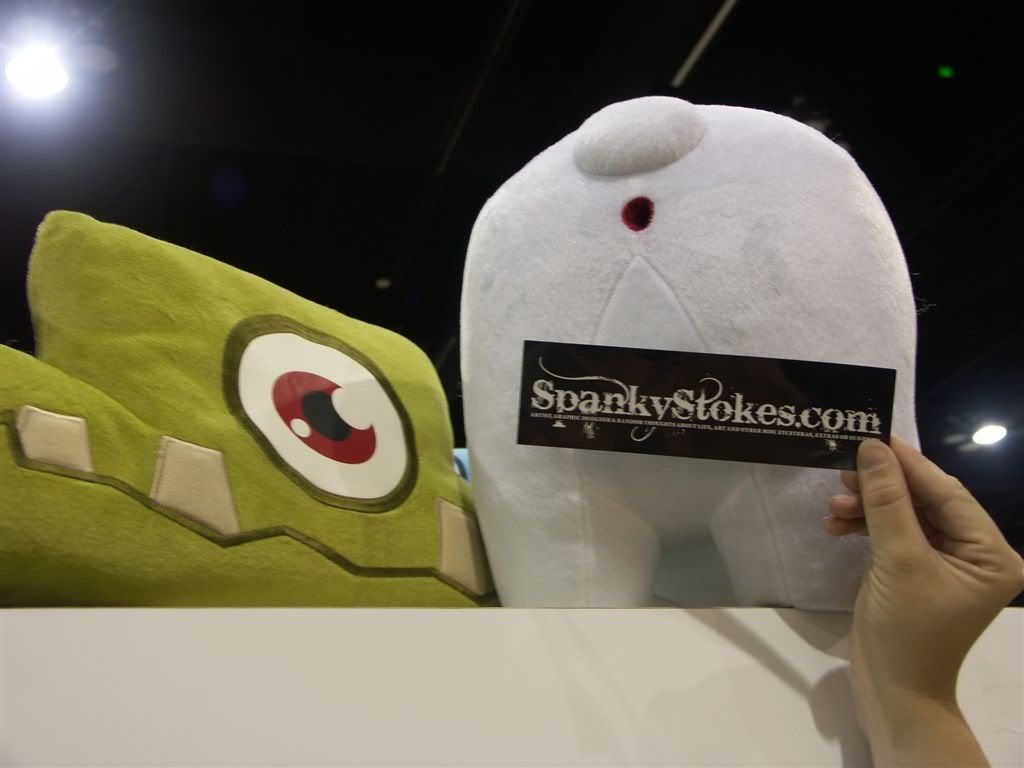 Plush MADL pillows...later this year!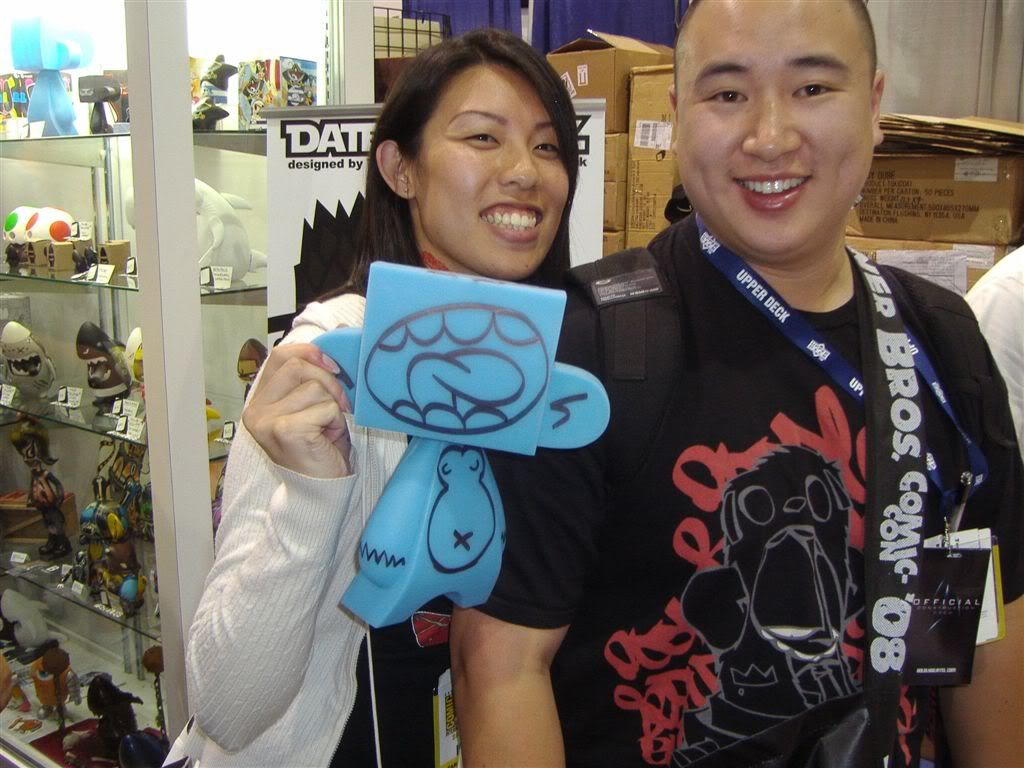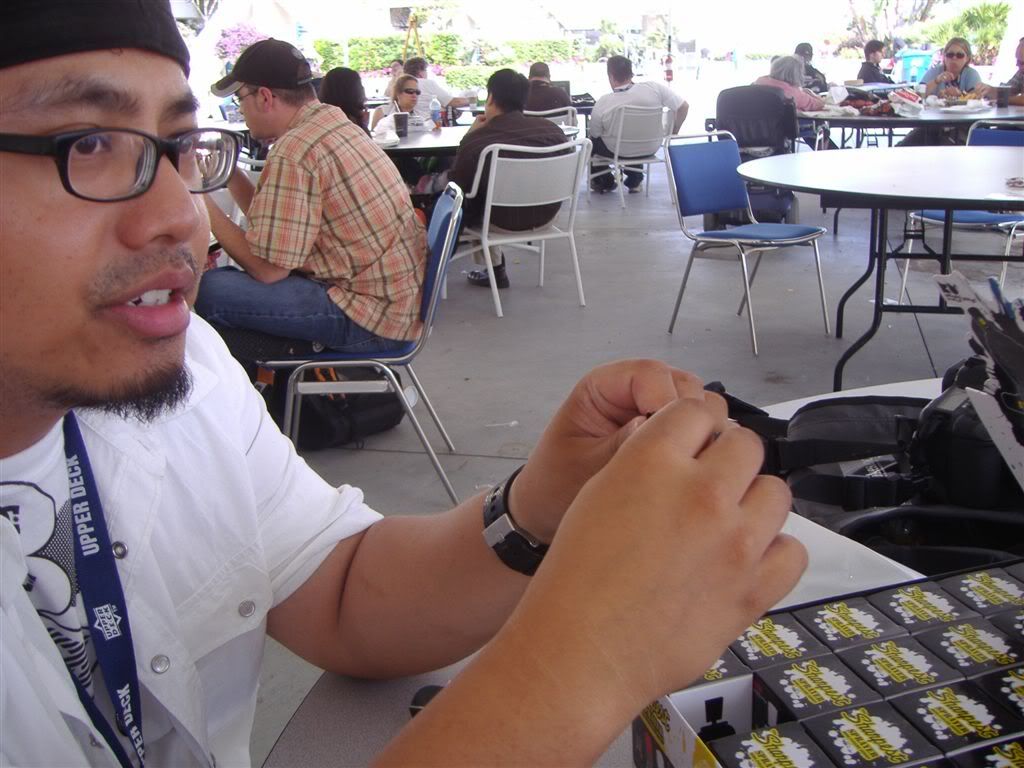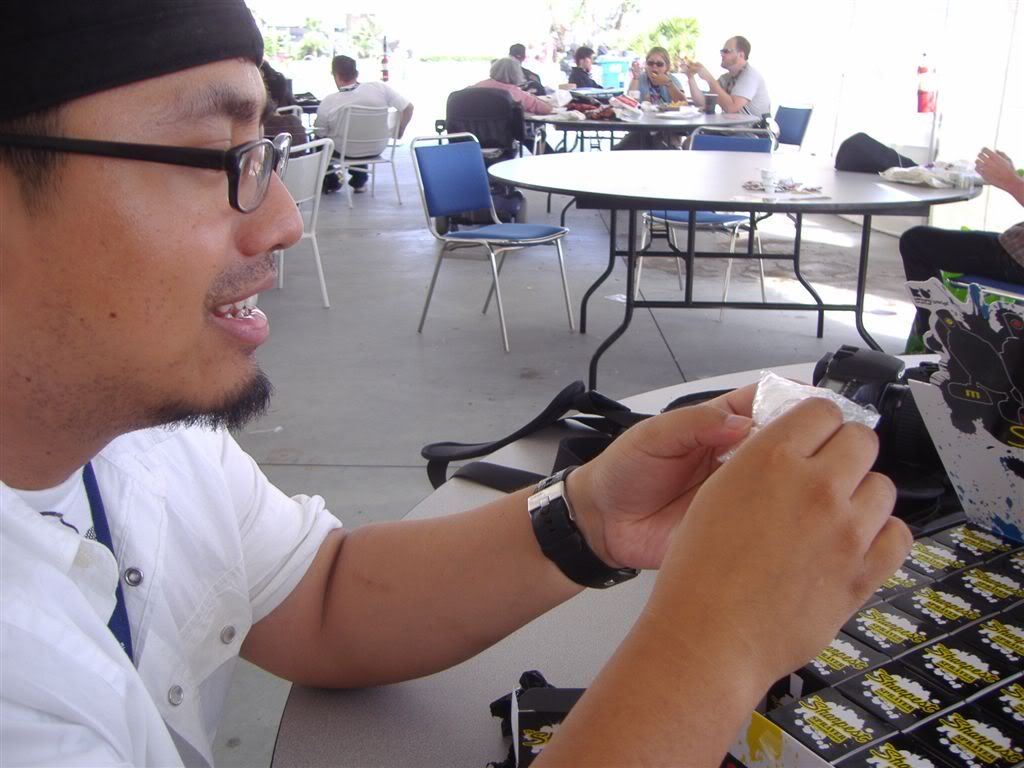 Happy MAD Fans!