I had the pleasure last year to meet Nick Mannion of
Supermodifiedstudios
, and this year he decided to make the long trip(from the UK) once again to show all the folks at SDCC how robots are made! These figures are ultra stylized machines inspired by 80's design robots are super cool and come in a sleek window box. They are super friction welded to be fully articulated. These Plastic figures stand about 7" tall, and are very poseable!
There were also some great customs that were made for the show. Some of the artists included Squidkids, Triclops, Jester and others!
A good friend Chris Henderson, took some great photos and did a lil 3 question interview with Nick, so once we get that all straightened out I will post it up here, but until then...Enjoy the pics!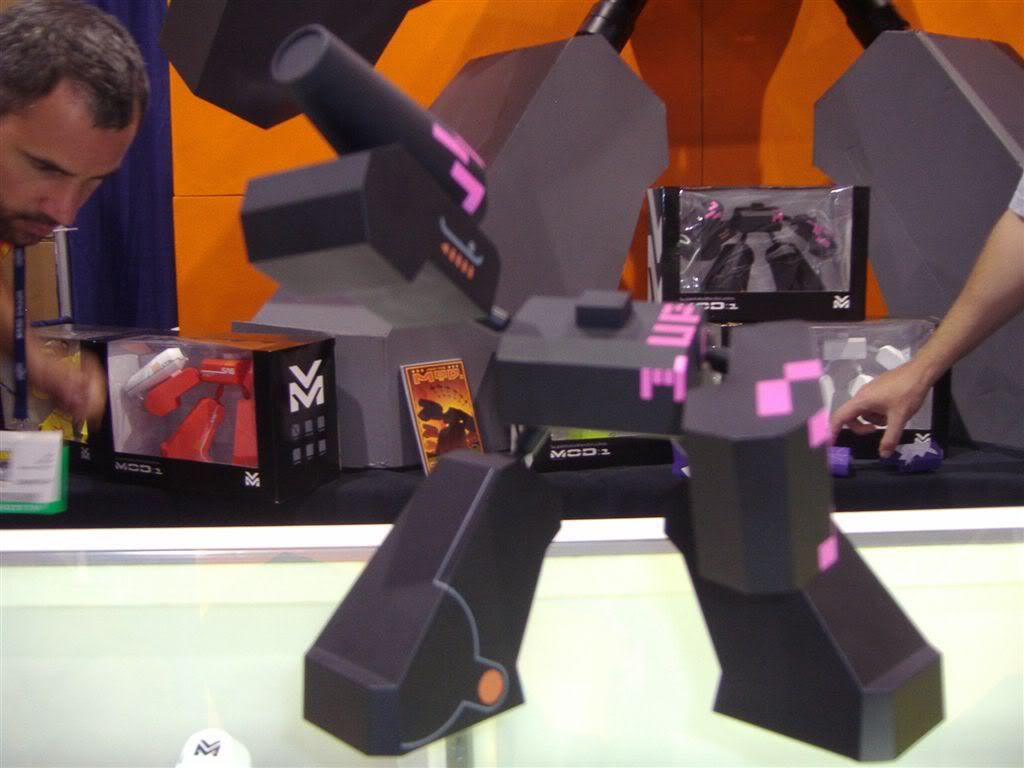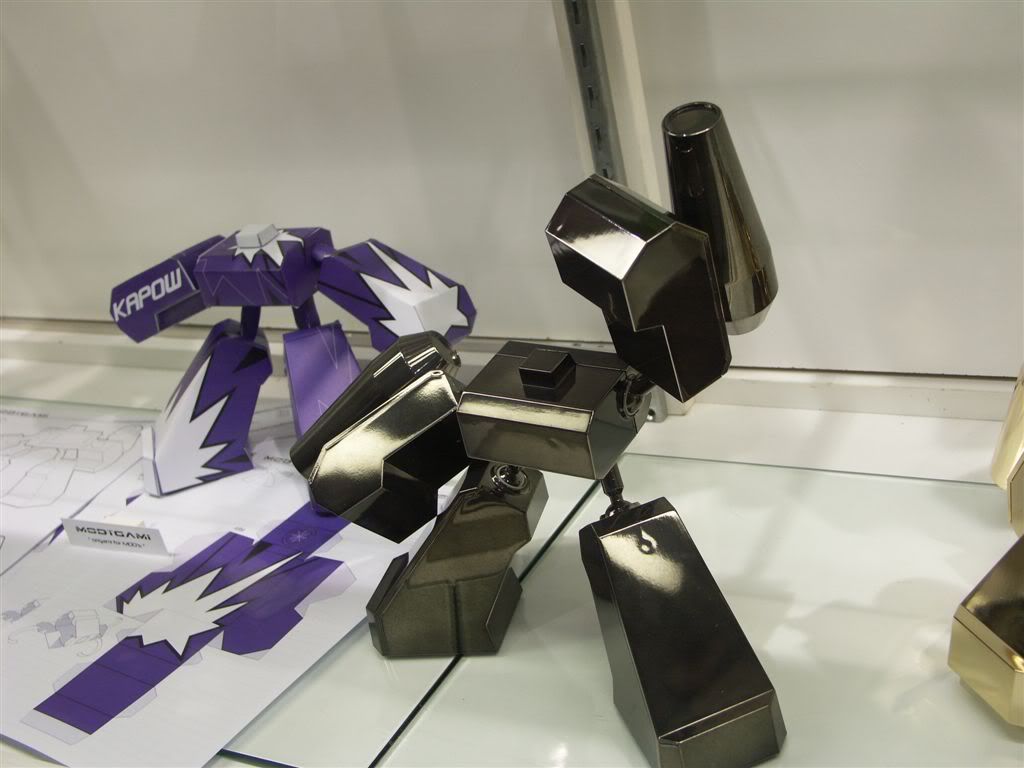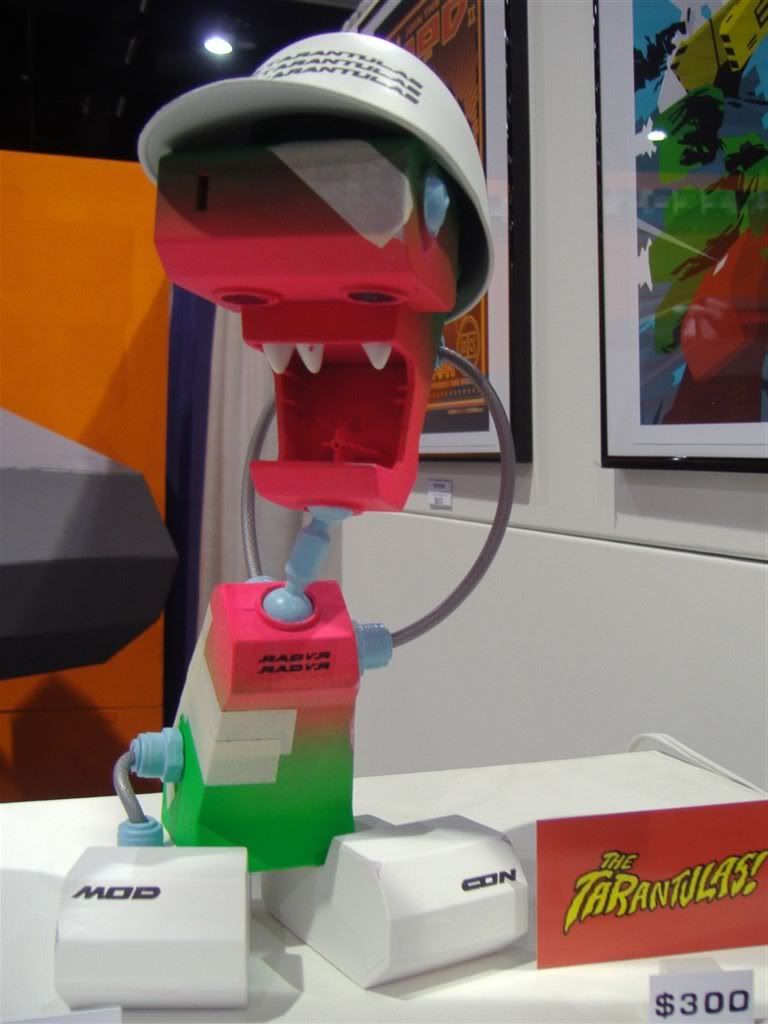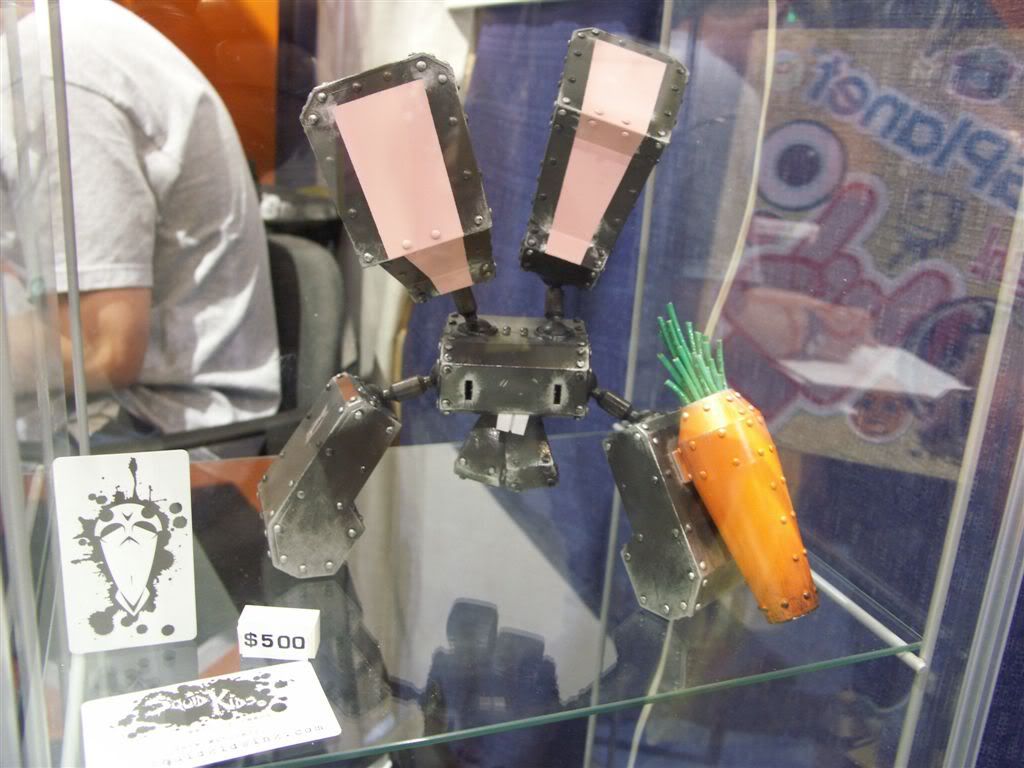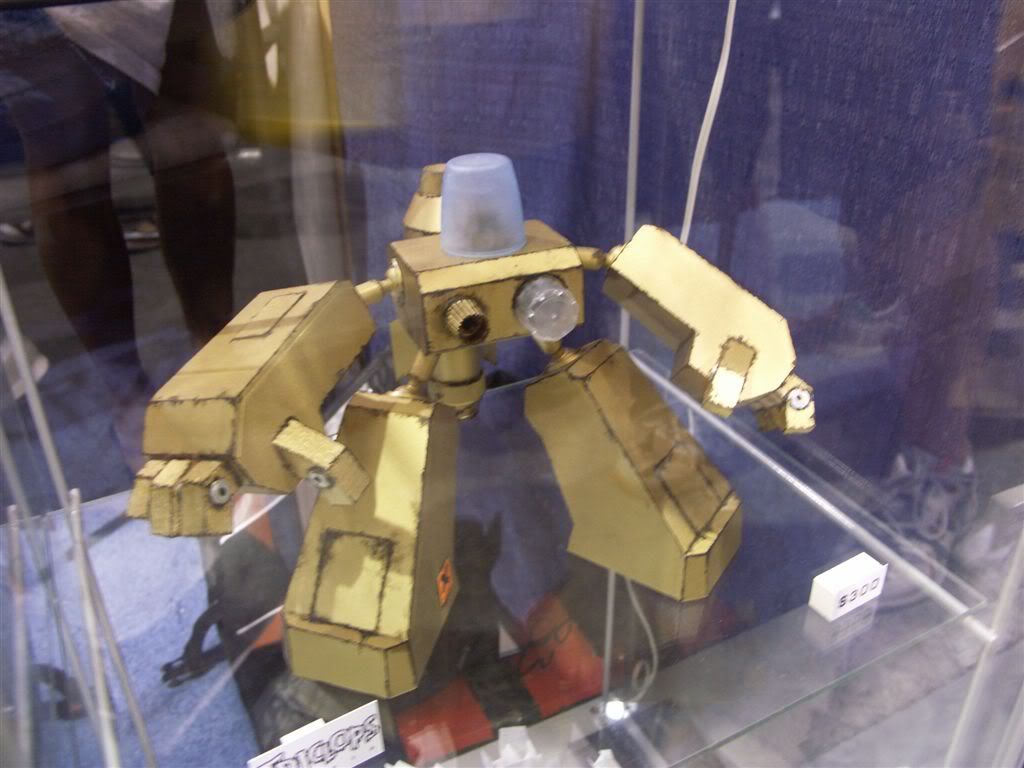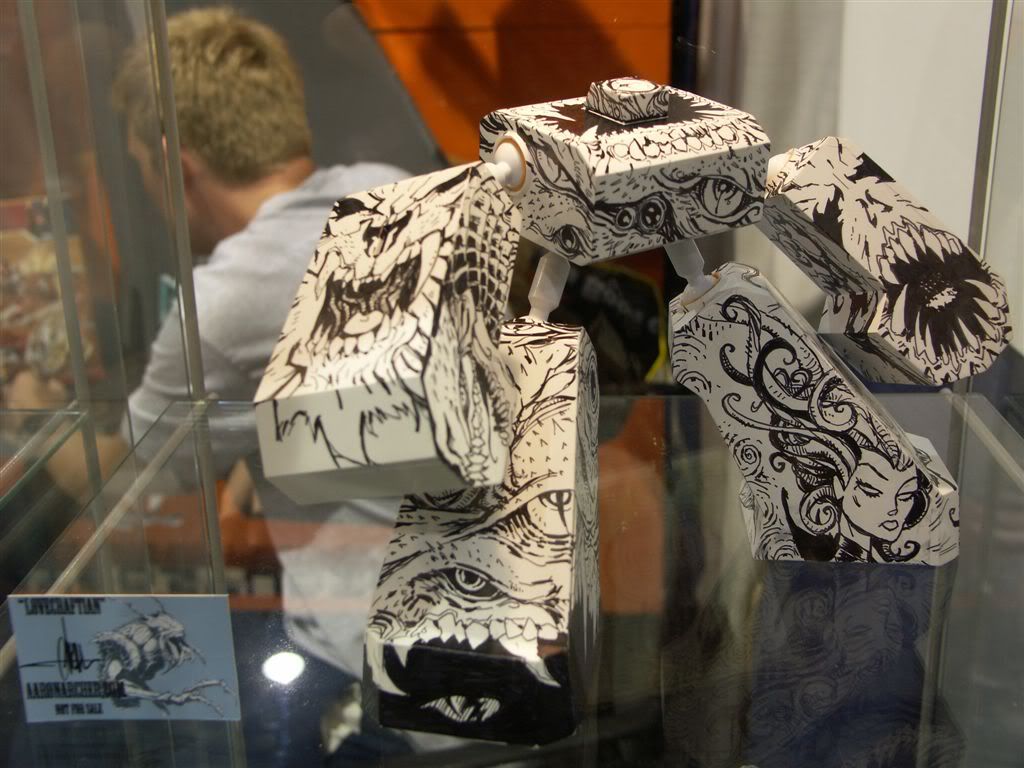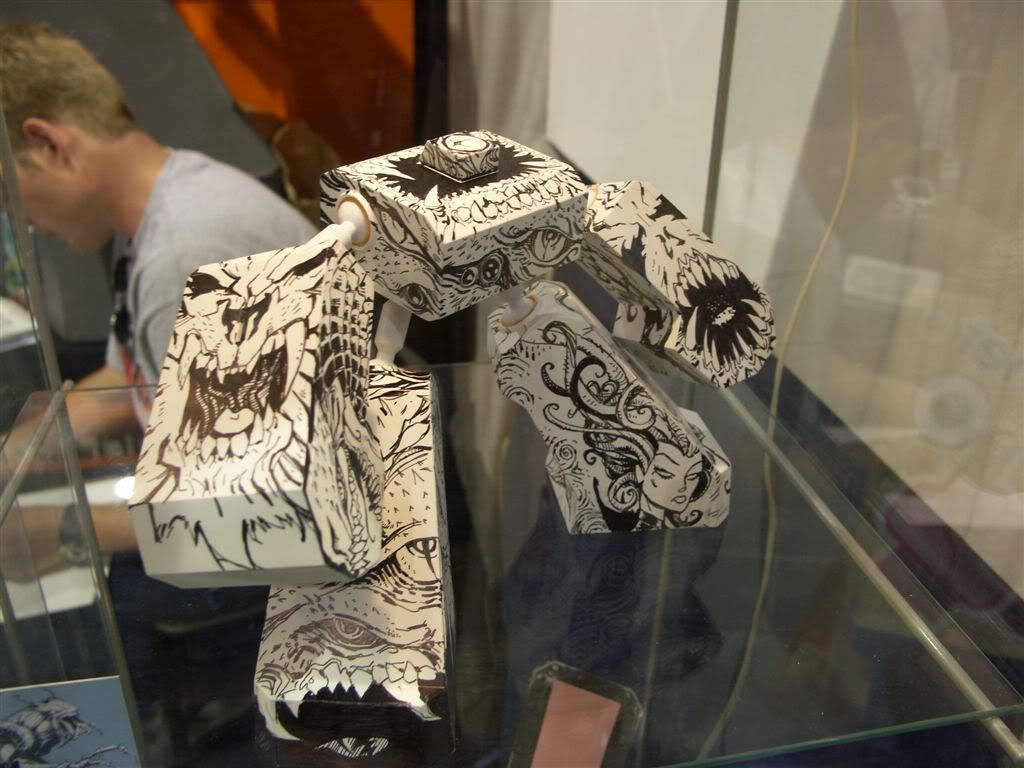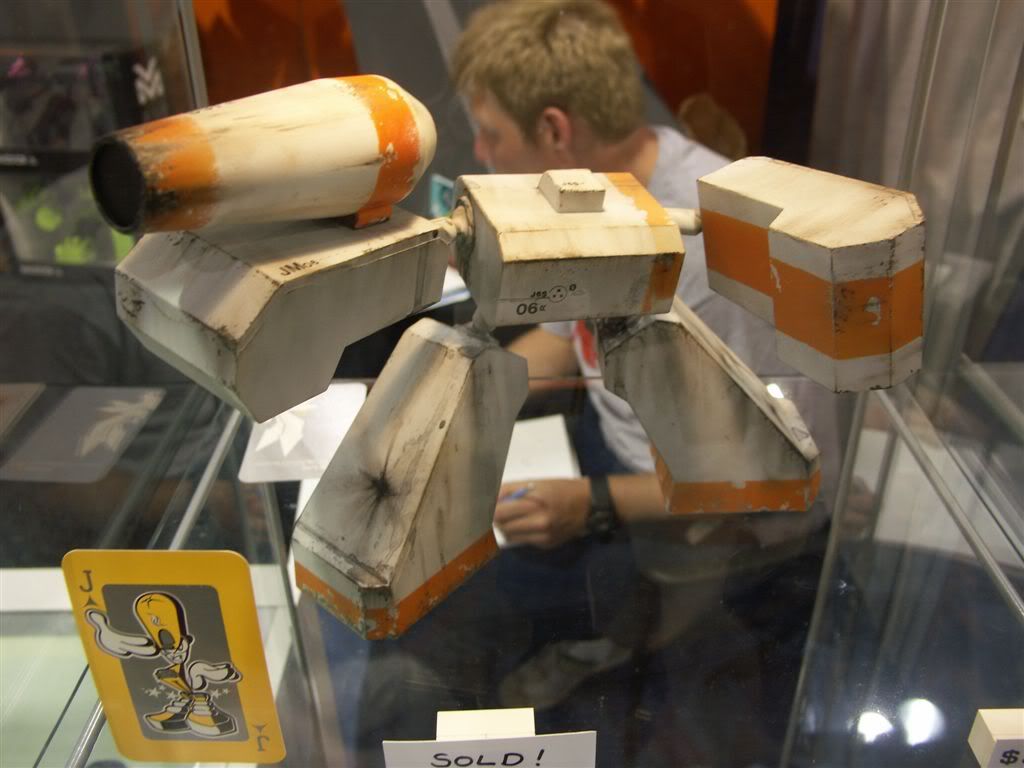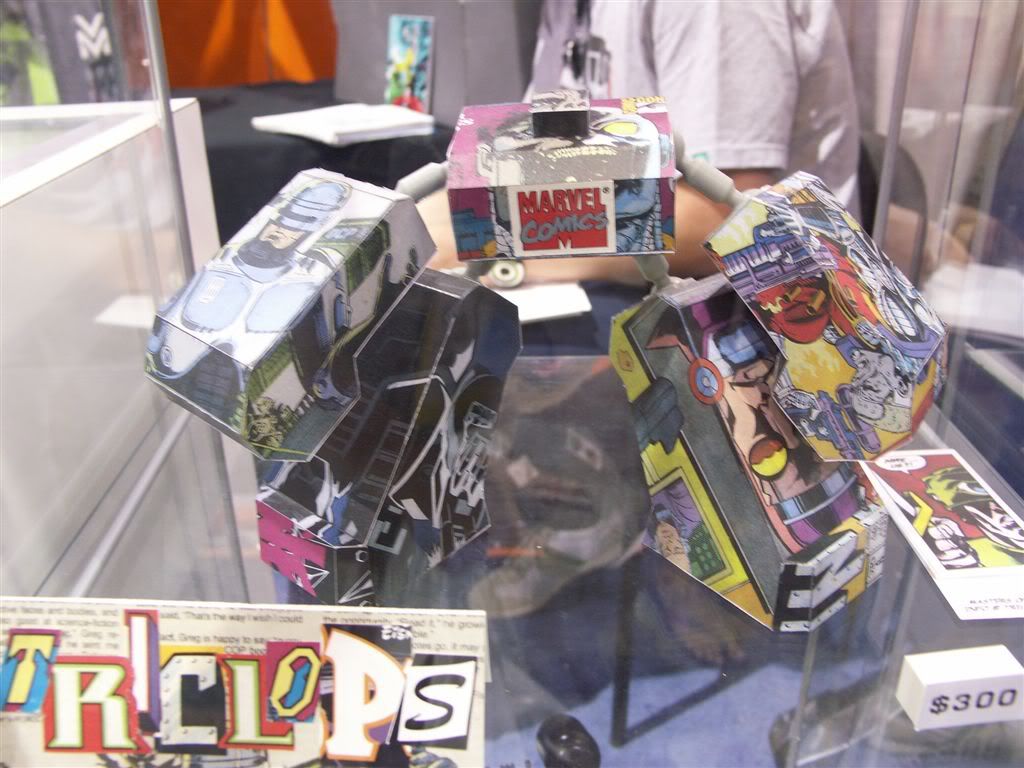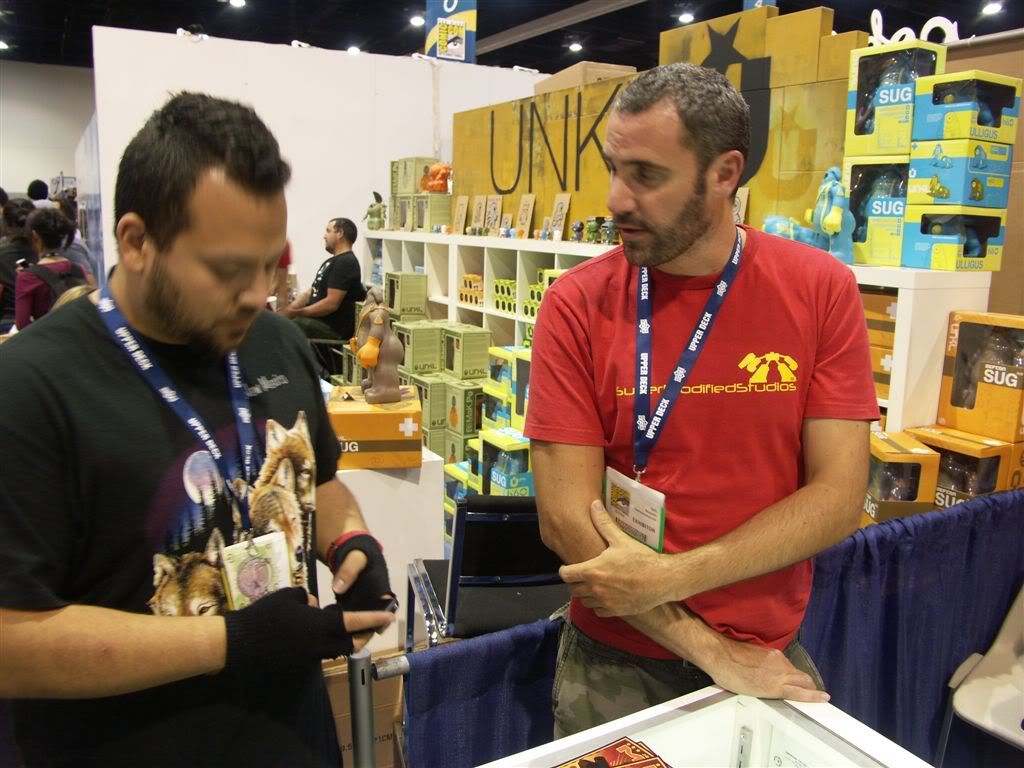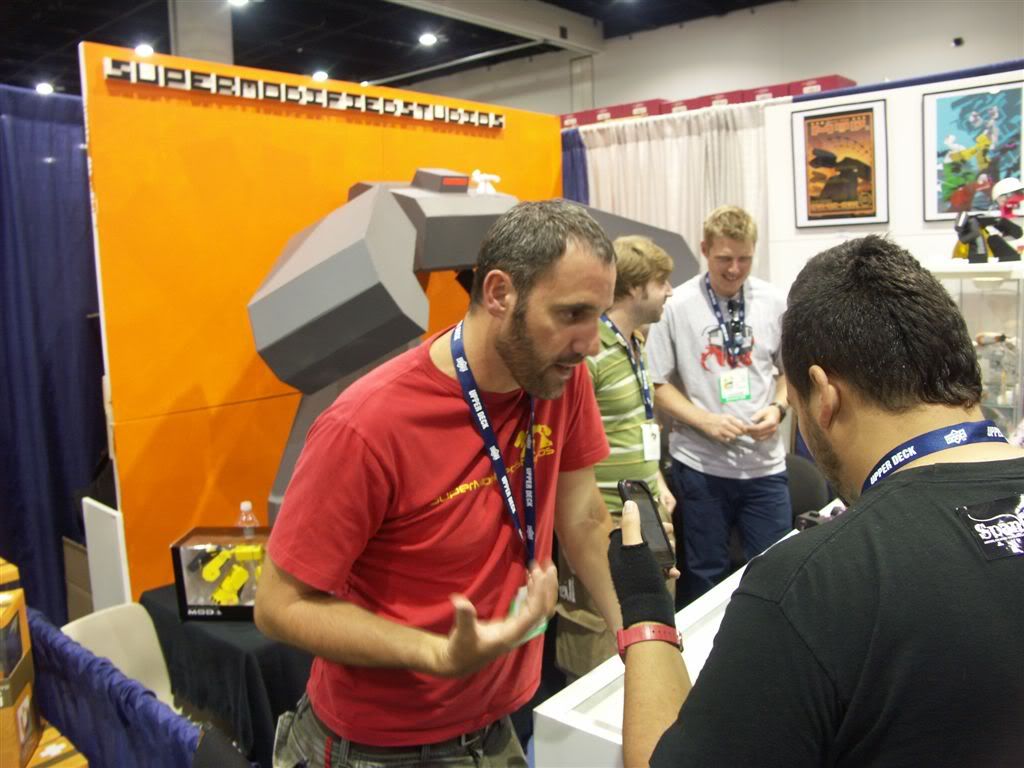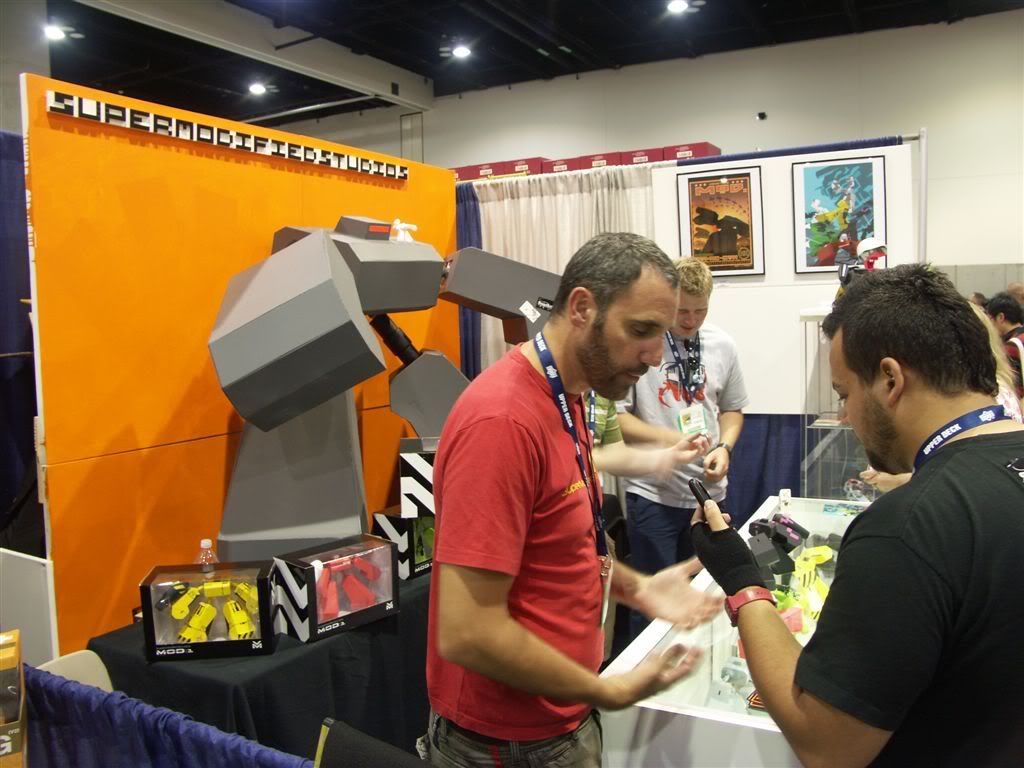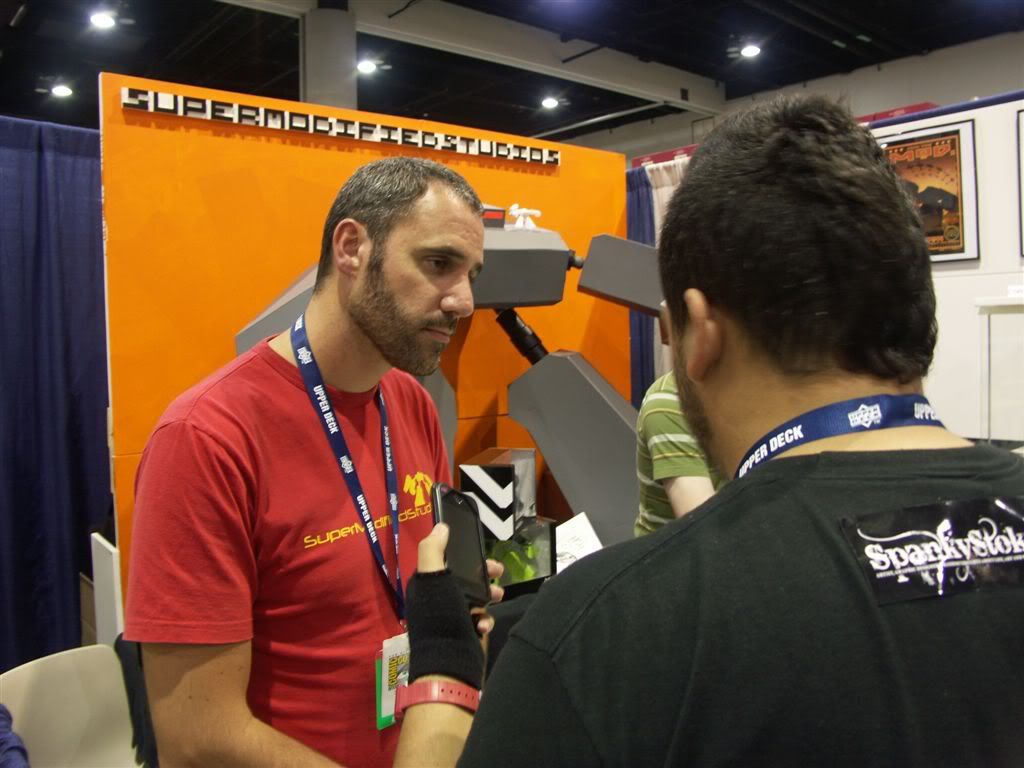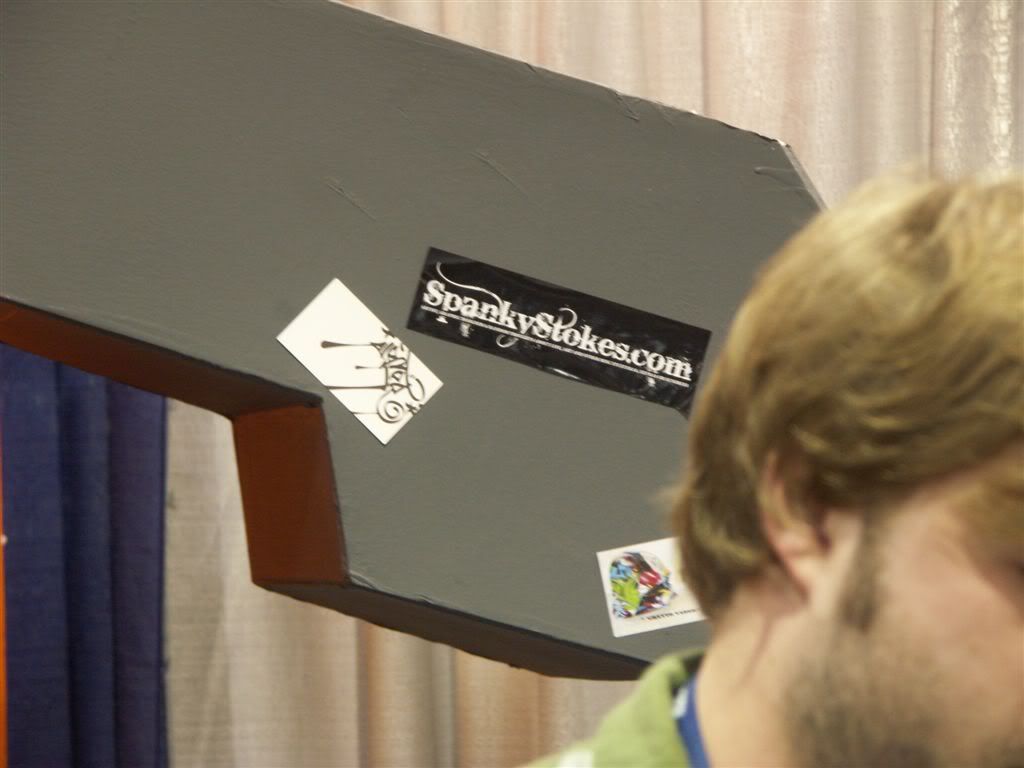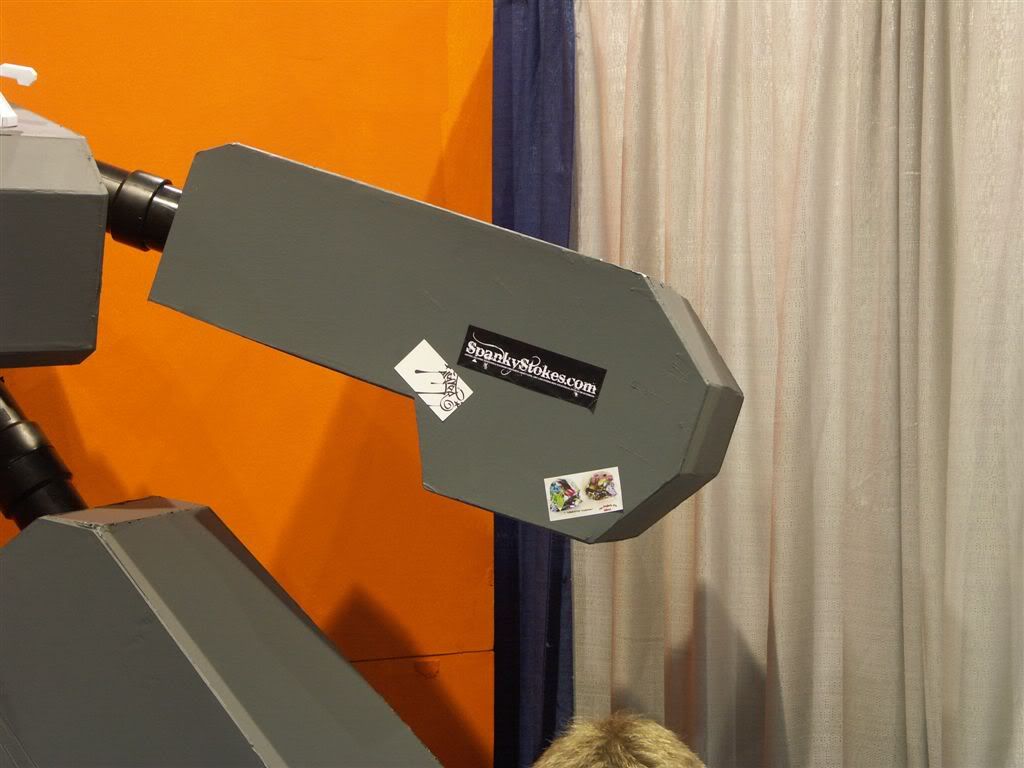 Most pictures taken by Chris Henderson, and all the rest were taken by John"Spanky"Stokes unless otherwise noted.