San Diego Comic Con is a great place to meet great people, and I was fortunate enough to run into Lee aka
Leecifer
. His customs were on display at the
StrangeKiss
booth, and I was in awe when I saw these in person. Lee next time I hope you don't have to run off so quick I would love to chat it up with you some more, your a cool dude!
When you get a chance swing on over to Leecifer's
website
and his
flickr
to see the rest of the amazing work that he does!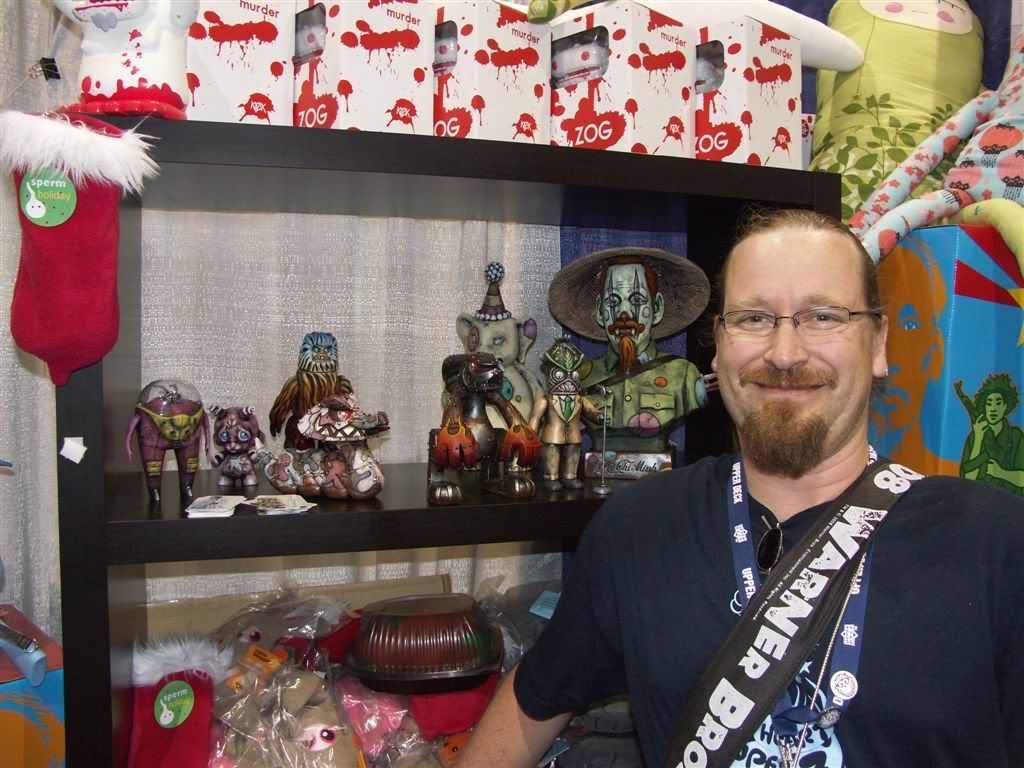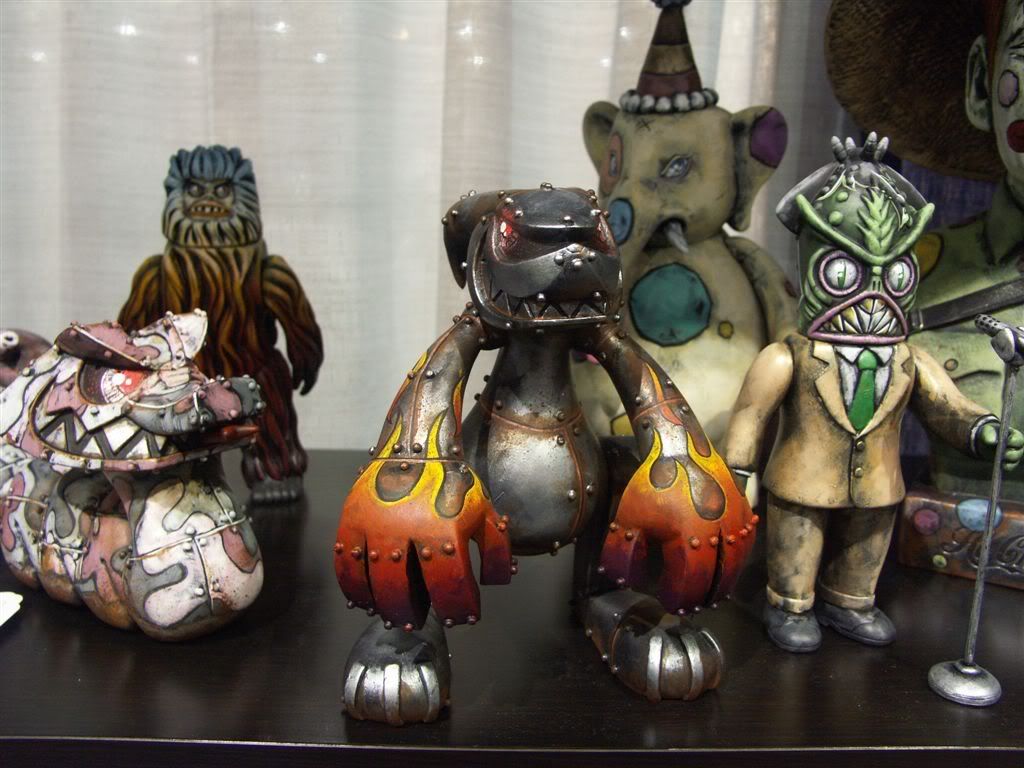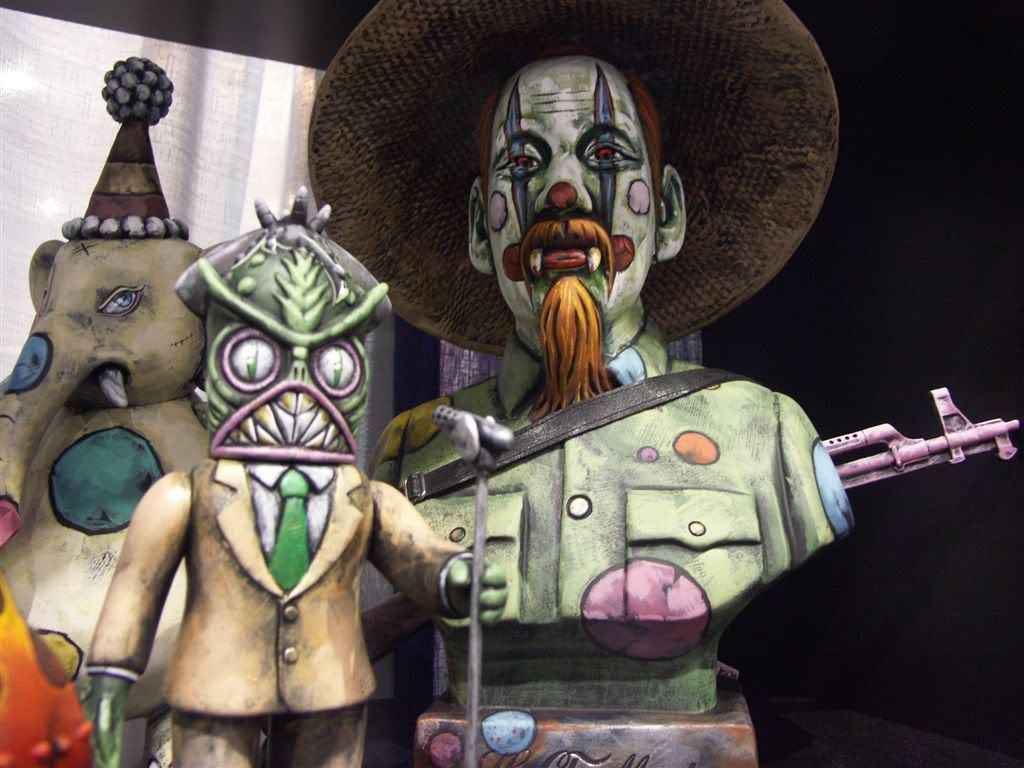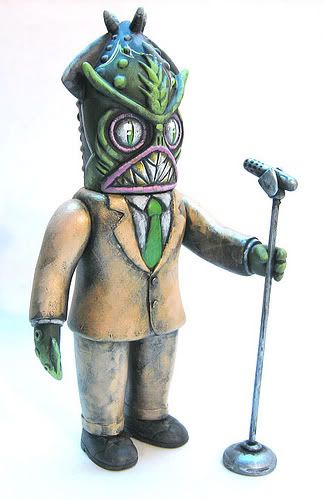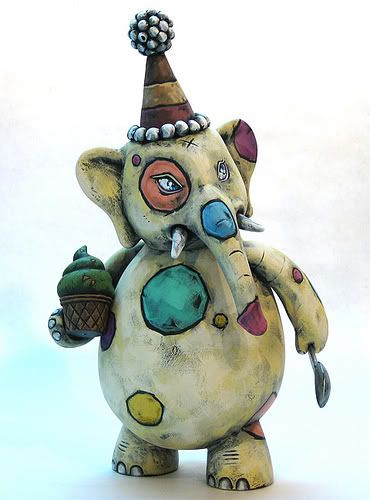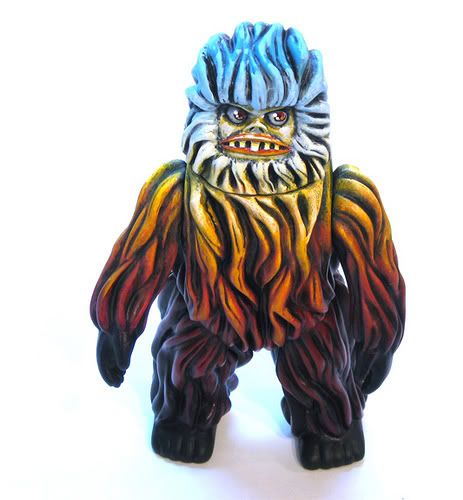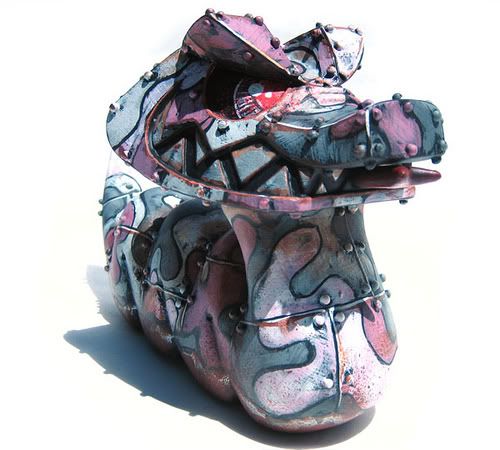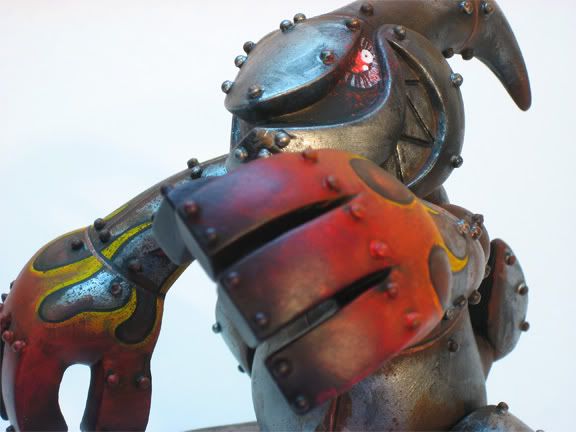 Studio shots were taken from Leecifer's flickr